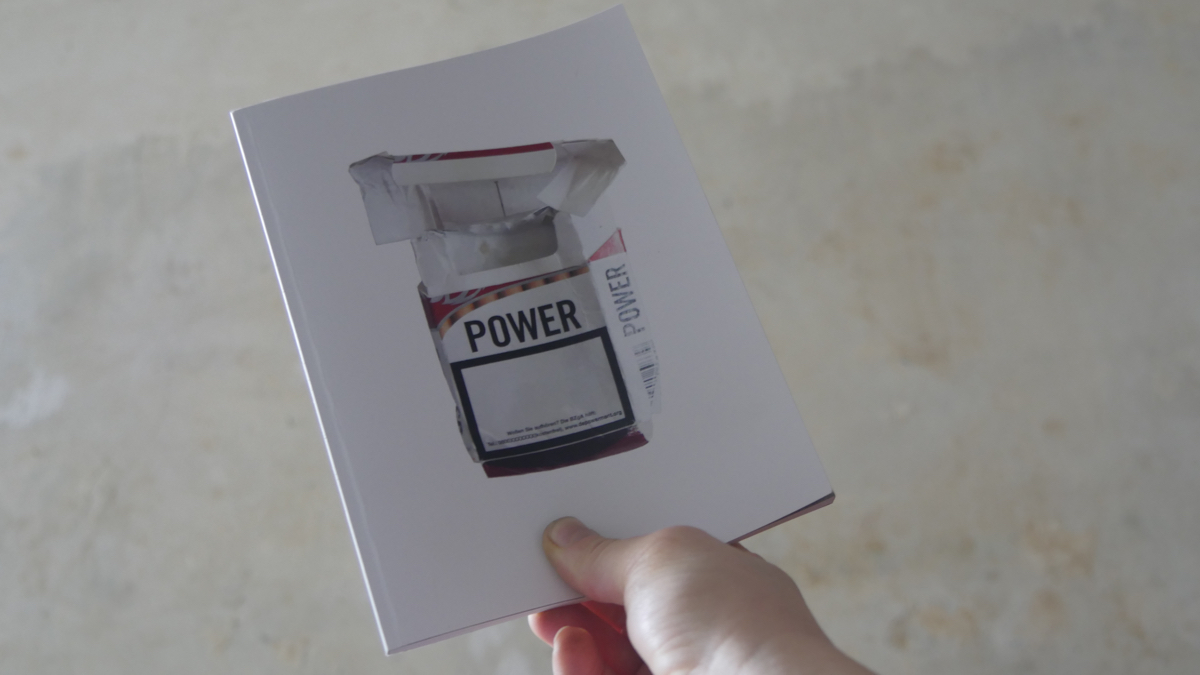 depowering strategies
This is a digital sneak into a depowerment manifesto
(56 pages, b/w, illustrated, thread stitched, coloured soft cover)
flowing powers
How can we level out power imbalances that keep us divided,
and separated from a peaceful and solidary life on this planet?
What can I do about it?
What is the leverage to do something from a powerless position?
And once we get into power, how do we avoid recreating vicious circles
of power games, power addiction and abuse?
And last not least, can artistic practice support this process by providing a ground for experimentation to put some of these ideas into practice?
This book is a call into action. It was written as a base for an unfolding artistic research into power structures and leaving the cycles of tradition.
At its initial stage, to begin with an embodied sensation of power and to research into possibilities of embodying depowerment, I invited the Latvian dancer and choreographer Agnese Bordjukova to co-facilitate the depowerment research #1.
The printed book was launched on Sunday, February 25, 2018 at the Somatische Akademie in Berlin with a two-hour session, combining an embodied research practice with a reading, video screenings and options for feedback and exchange. A half-hour condensate of this session was offered at the winter symposium of Circle 7 – Artistic Research – of the Nordic Summer University in Riga, Latvia. We prepared and tested the depowerment research #1 at the Hibernate Residency at betOnest in Stolpe, Germany.
*
The book will be tested and reverse engineered during the unfolding research sessions.
Following print editions will be revised, updated, altered, and completely different.
*
For updates on the project, please sign up for the newsletter and / or join the facebook group.
*
excerpt of "preparations for a depowerment manifesto",
Stephanie Hanna zu Thun und Lassen, 2017